Providing Quality Wholesale Annuals and Perennials to retail outlets on
Vancouver Island, the Gulf Islands and the Lower Mainland.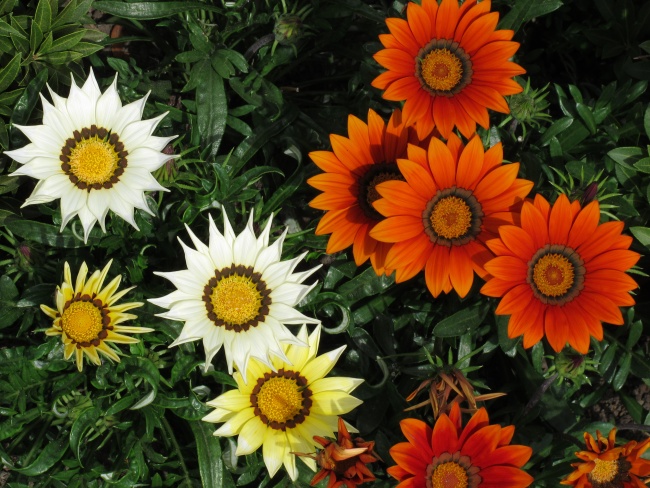 Located in the heart of the Blenkinsop Valley, Victoria B.C, C & C Growers offers superior garden plants at competitive prices. Specializing in a large array of perennials, spring bedding and hanging baskets, we provide stunning product that will surely have your customers coming back for more. Environmentally aware, quality focused and locally employed, C & C Growers will work with you personally to suit your needs and find the best plants for your retail establishment.
Call or e-mail us for the latest availability list 
Phone 250-721-9040
E-mail: candcgrow AT telus.net
Address:  4290 Blenkinsop Rd  ~ Victoria B.C ~ V8X 2C4
~ Wholesale Clientele Only – Not Open To The Public ~